About

PlayOn! Sports

More than just a place to work. A place to learn, grow, and thrive as people and professionals.
Culture

is key to who we are at PlayOn! Sports.
Over the past few years, a lot has changed as the company has grown at a substantial rate. But one thing has remained the same - the people! Just three years ago, we had just over 50 employees, many of whom had been with the company from the very beginning.
We now have over 400 employees and are continuing to grow and thrive together as a team. We're proud of what we've built together and excited about what's in store.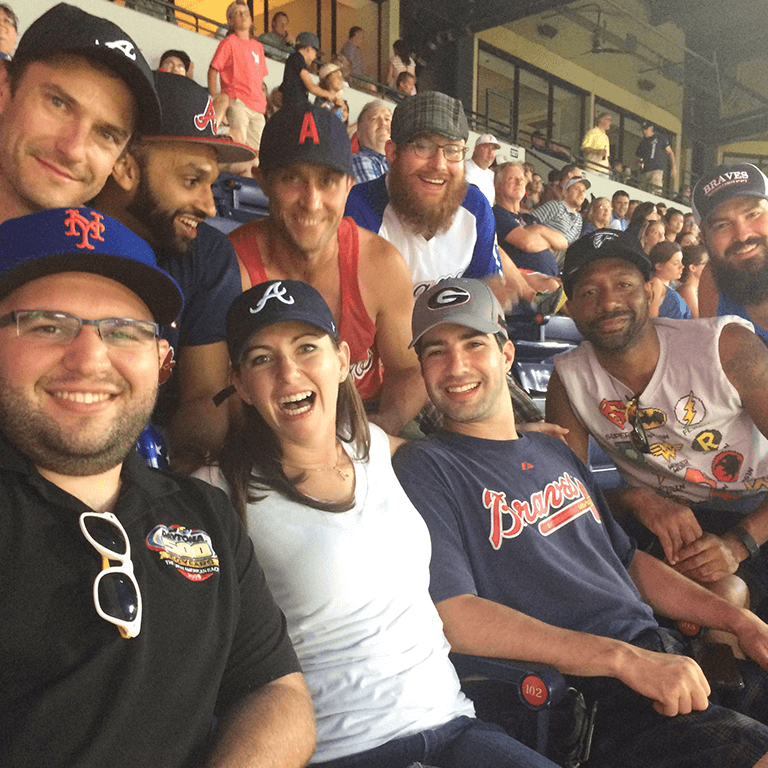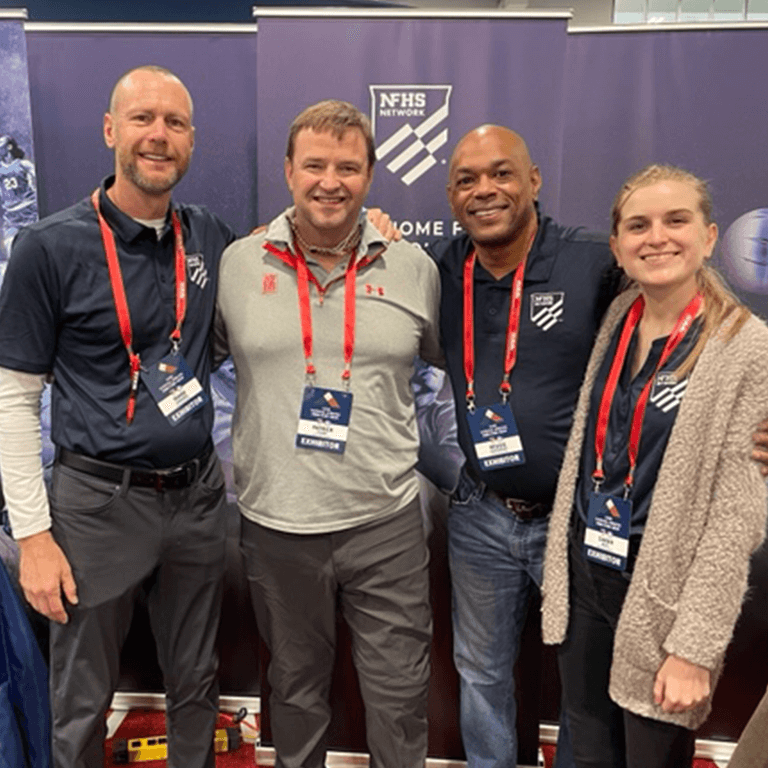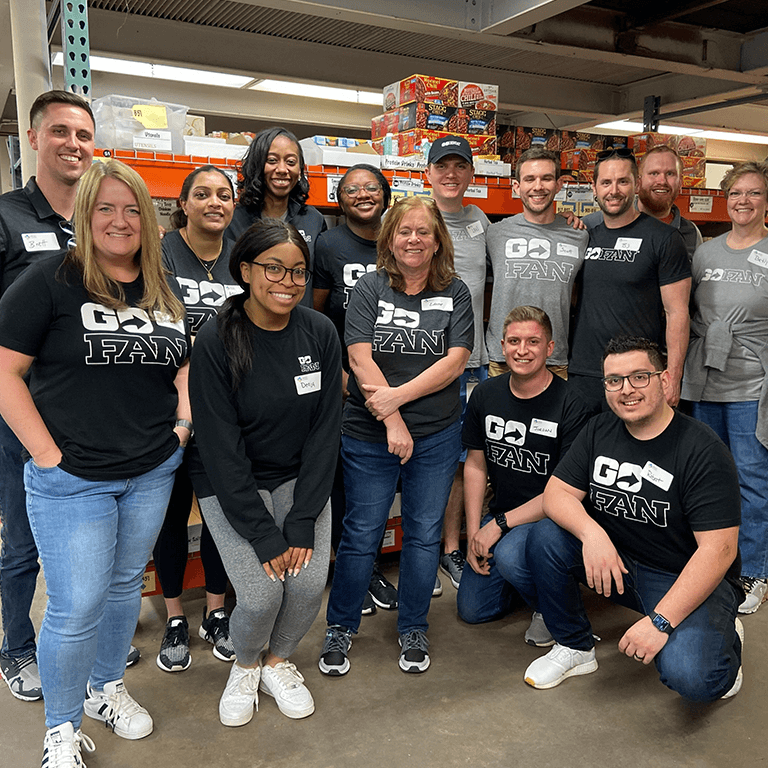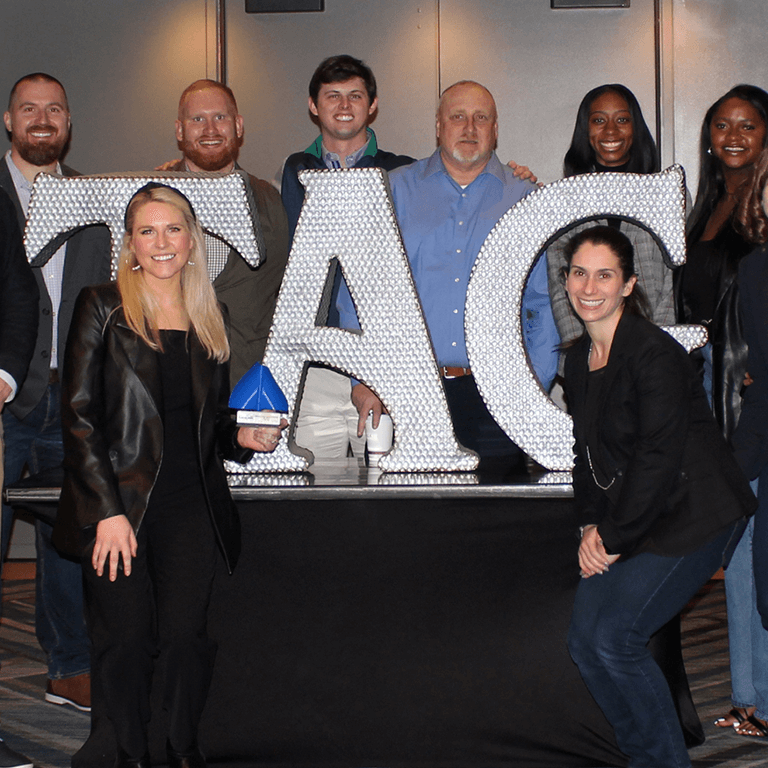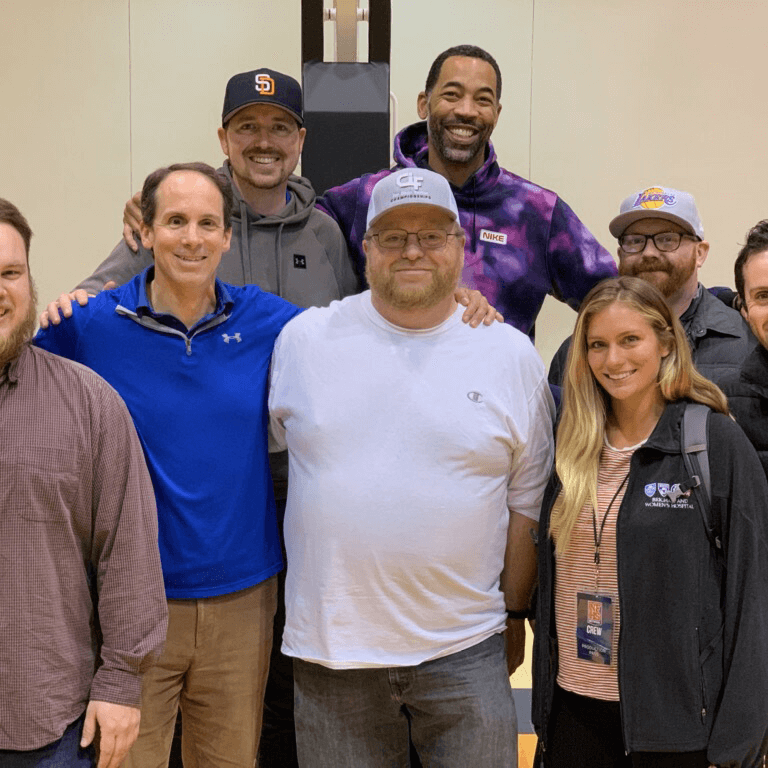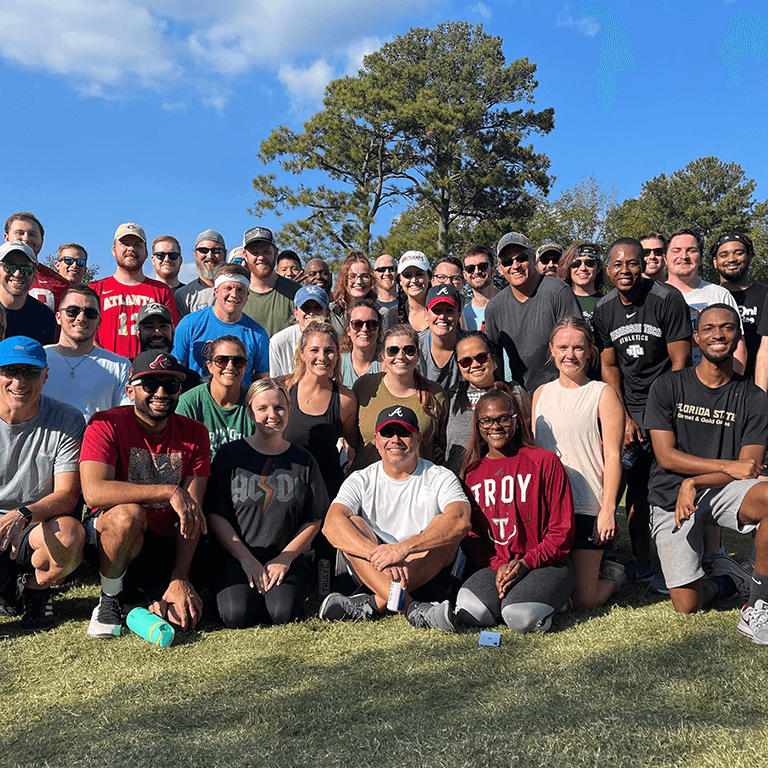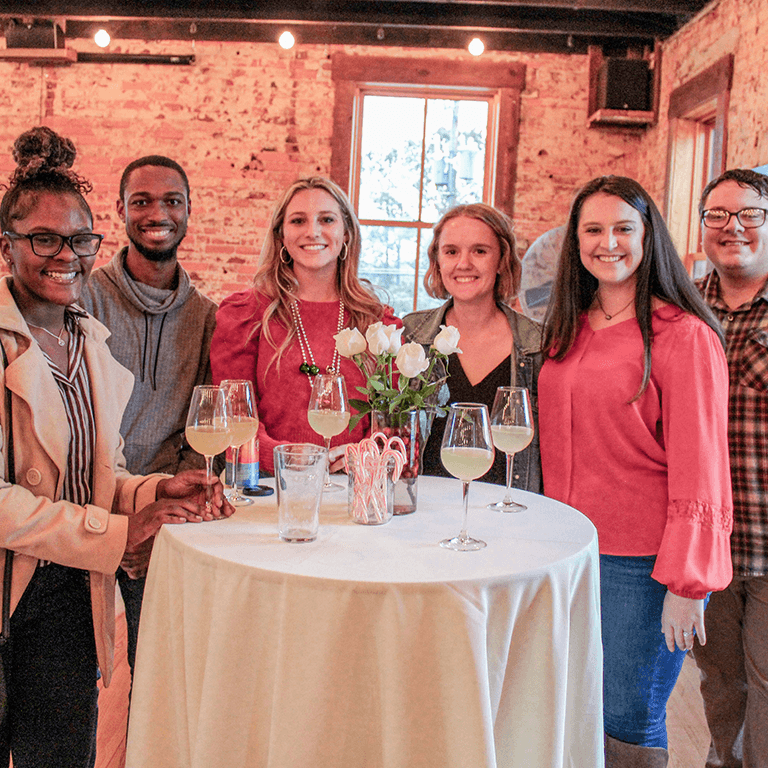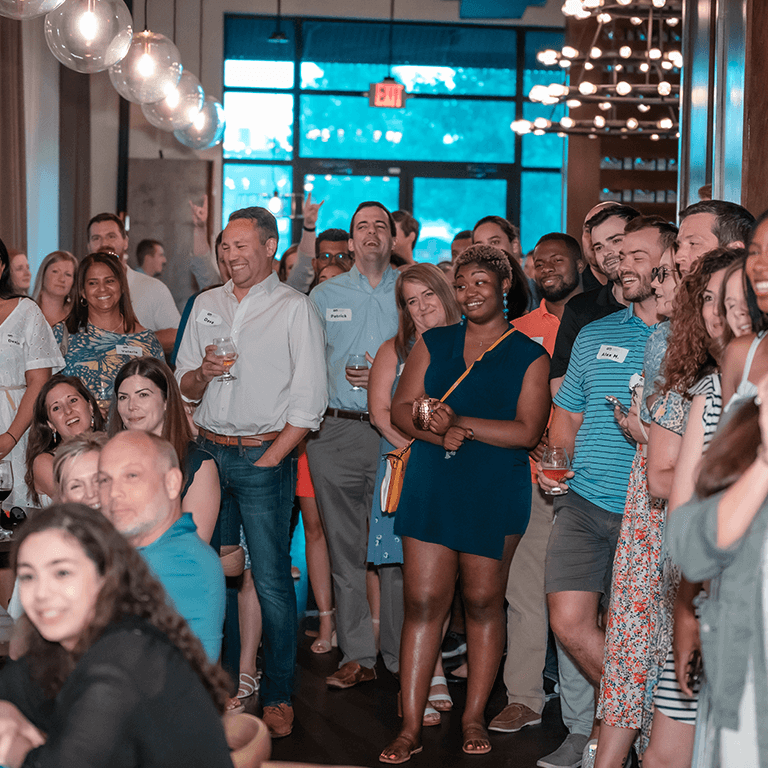 We encourage a healthy work-life balance at PlayOn! Sports by offering flexible work schedules and generous paid time off in the off-season.
This allows our employees to take off early in the afternoon to watch their kids' little league games or to take a nice long vacation over summer break. Our leadership team has increased the number of programs that we offer to educate our employees on current events happening around us while encouraging employees to help out in their communities.
We offer a variety of employee development programs that our team members find extremely valuable. Not only have we invested in our employees' professional future through leadership development programs, but we also care about the social future of our people by supporting the Coalition of the Willing, an affinity group created to promote education around social justice issues. Our team also volunteers with North Fulton Community Charities, an organization dedicated to easing hardship and fostering financial stability in our community.
When we're not gathering for lunch in the office, you can probably find us out and about taking advantage of all the city of Atlanta has to offer for athletic events, team celebrations, field day, and other company activities.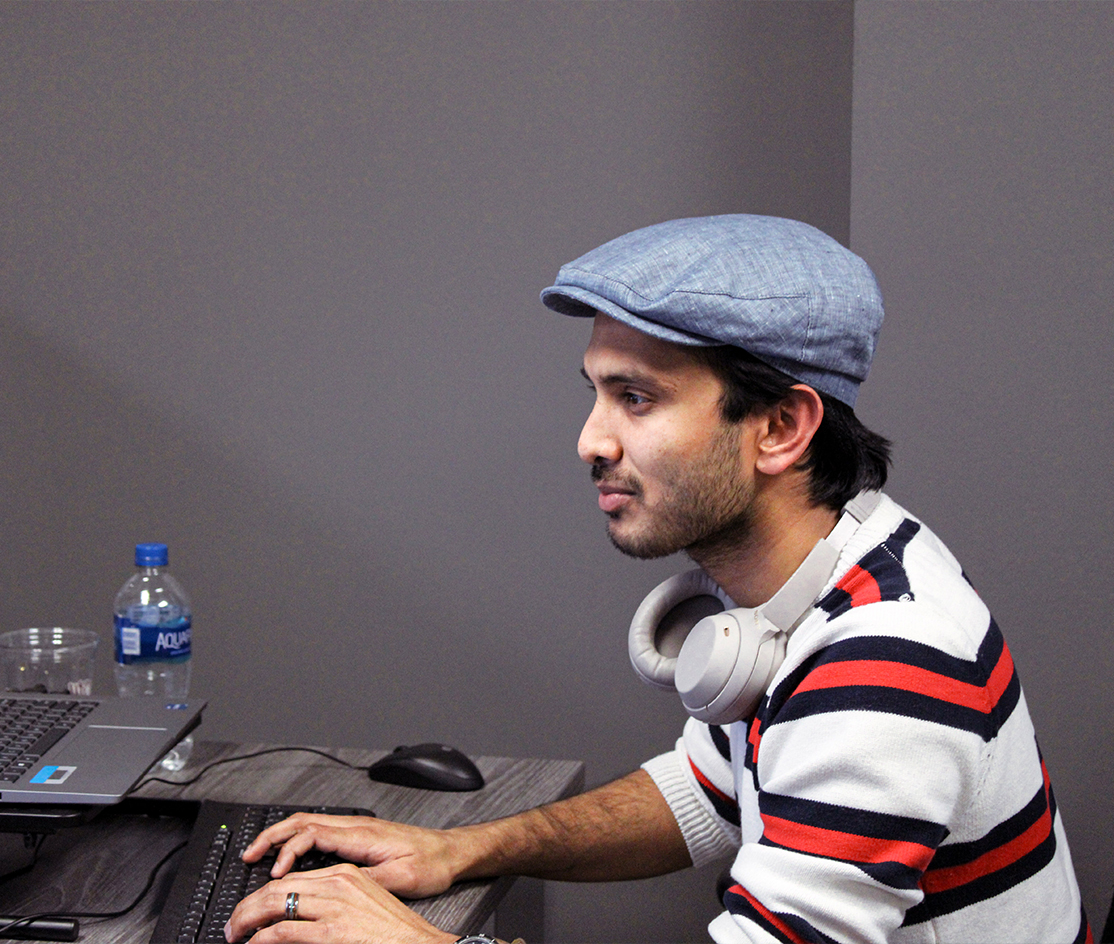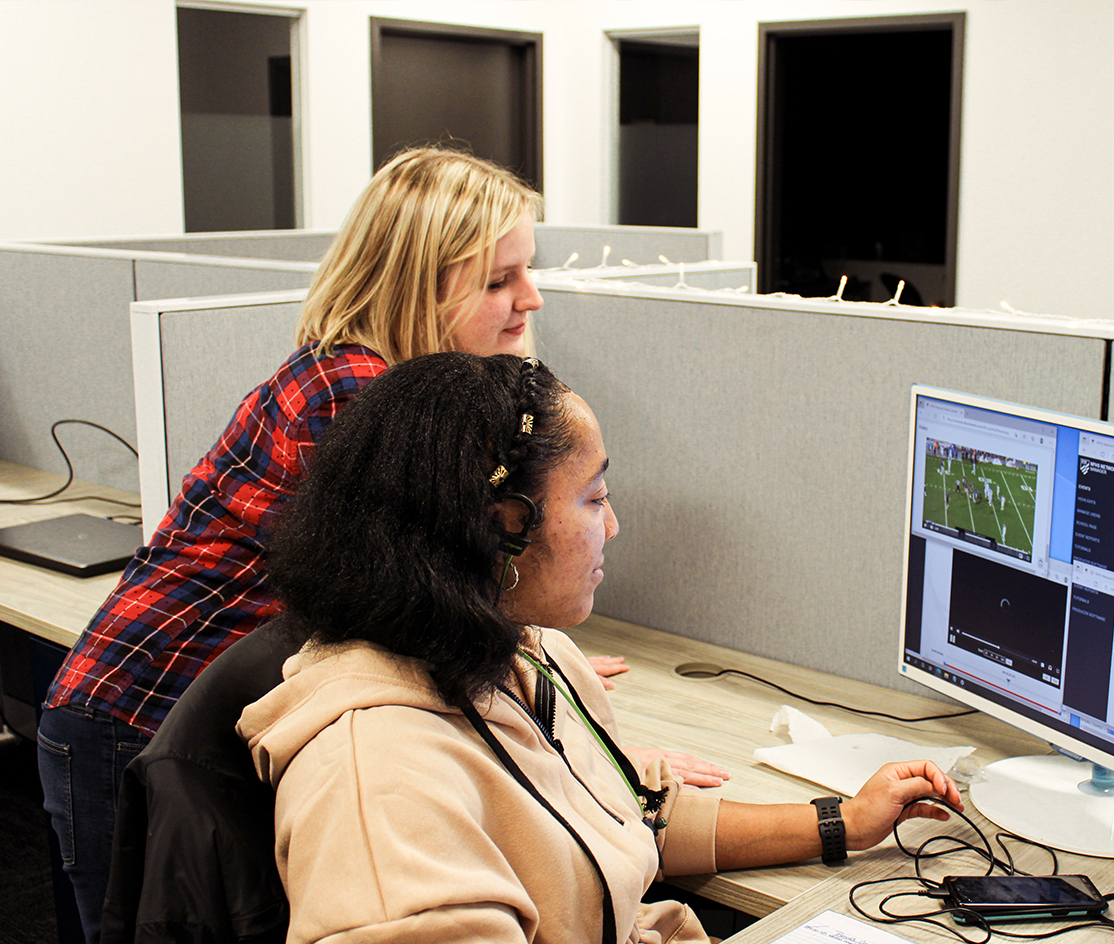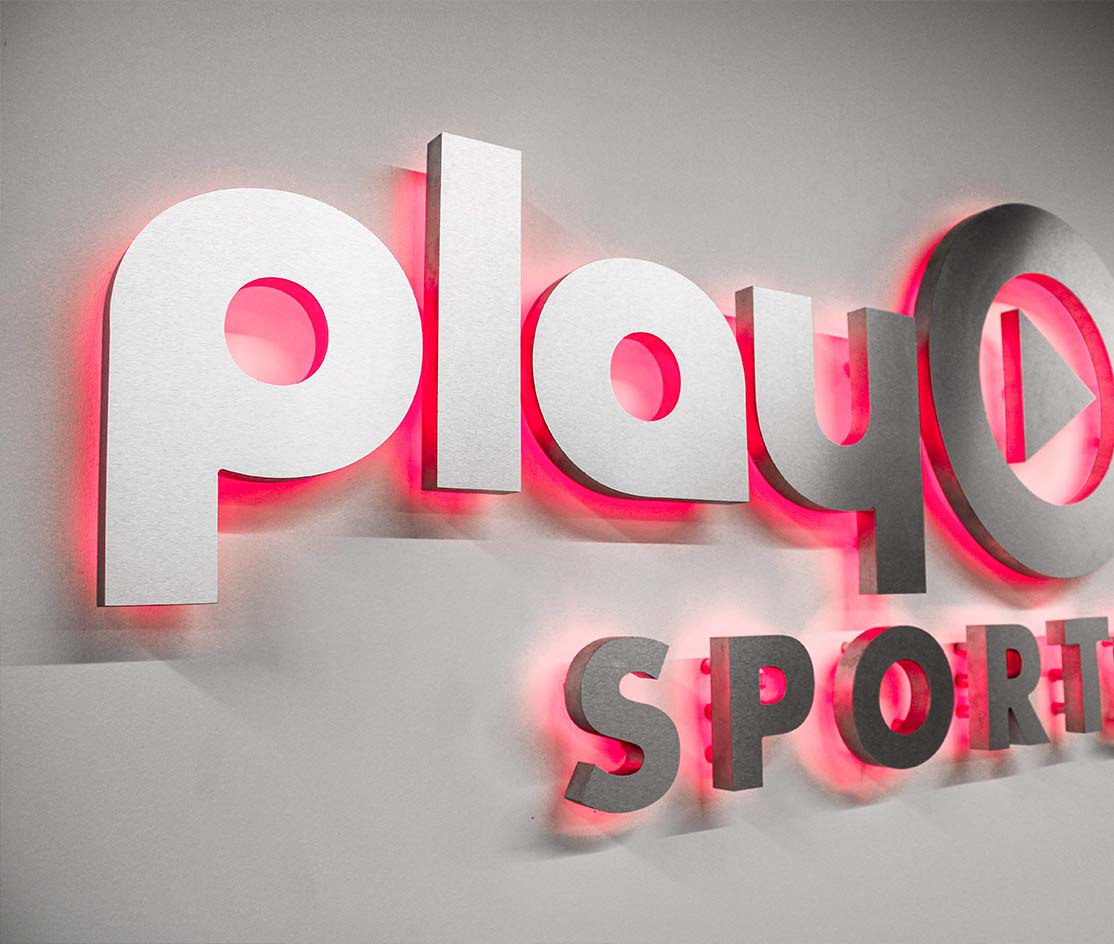 The PlayOn! Sports
Leadership

Team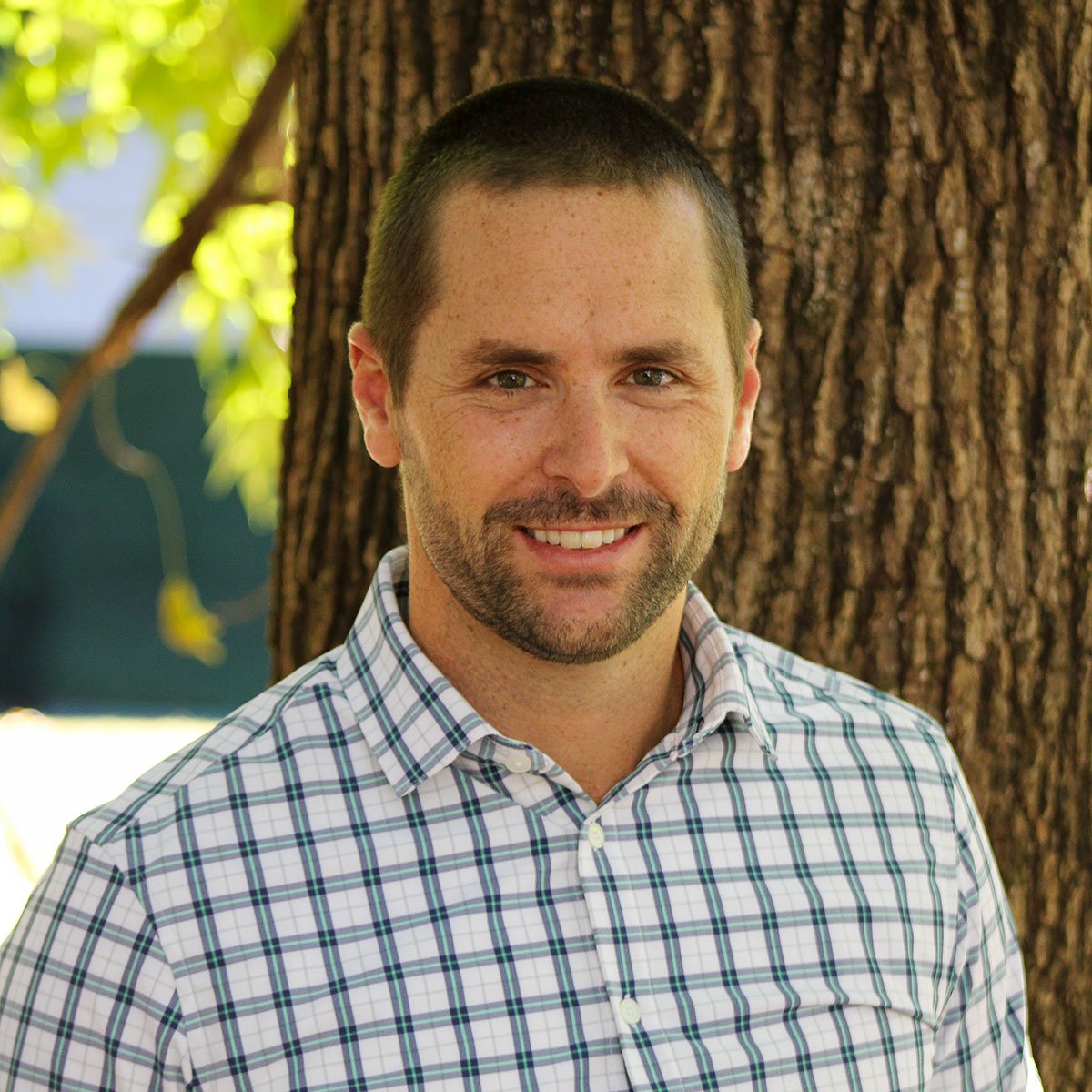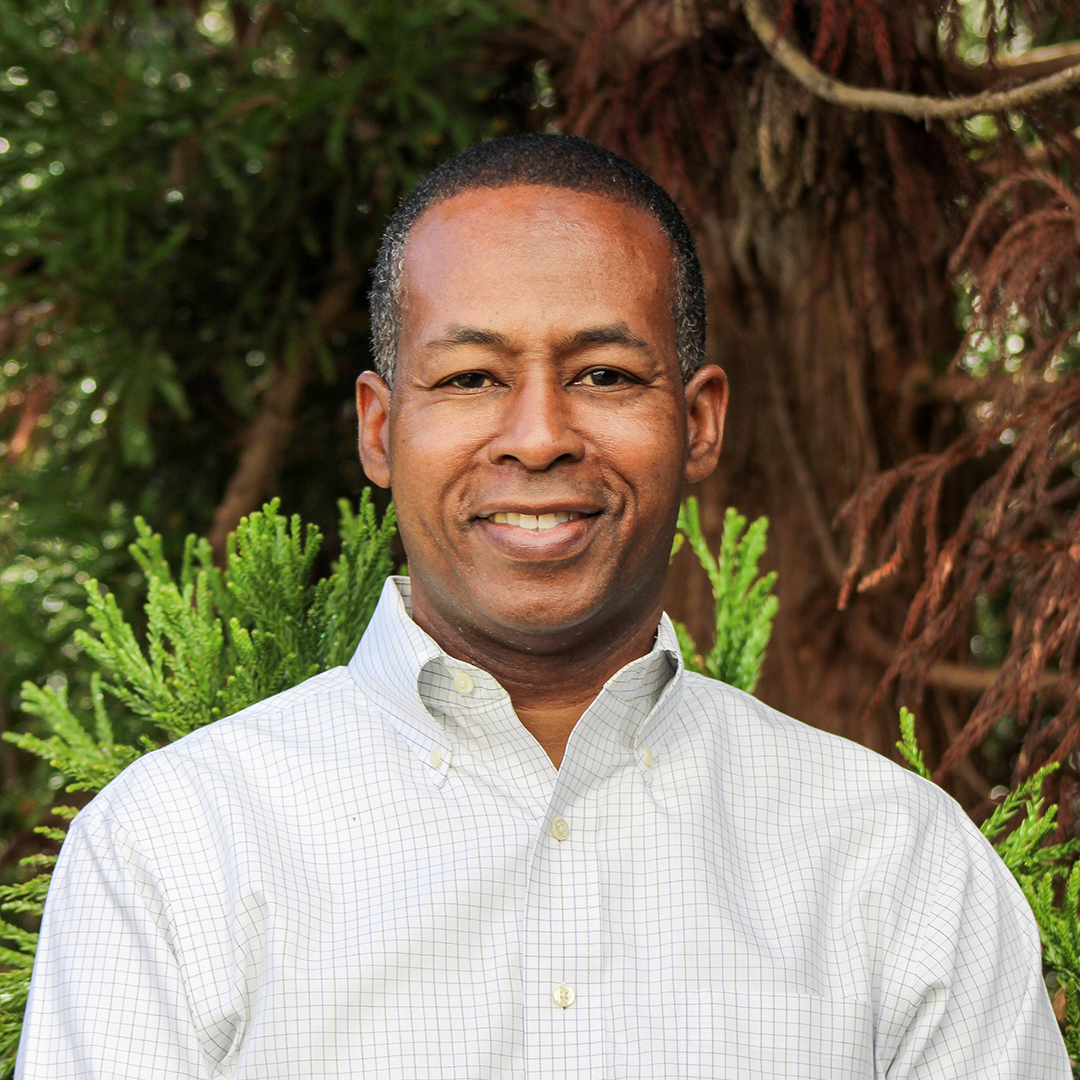 Corey
Prince
Chief Human Resource Officer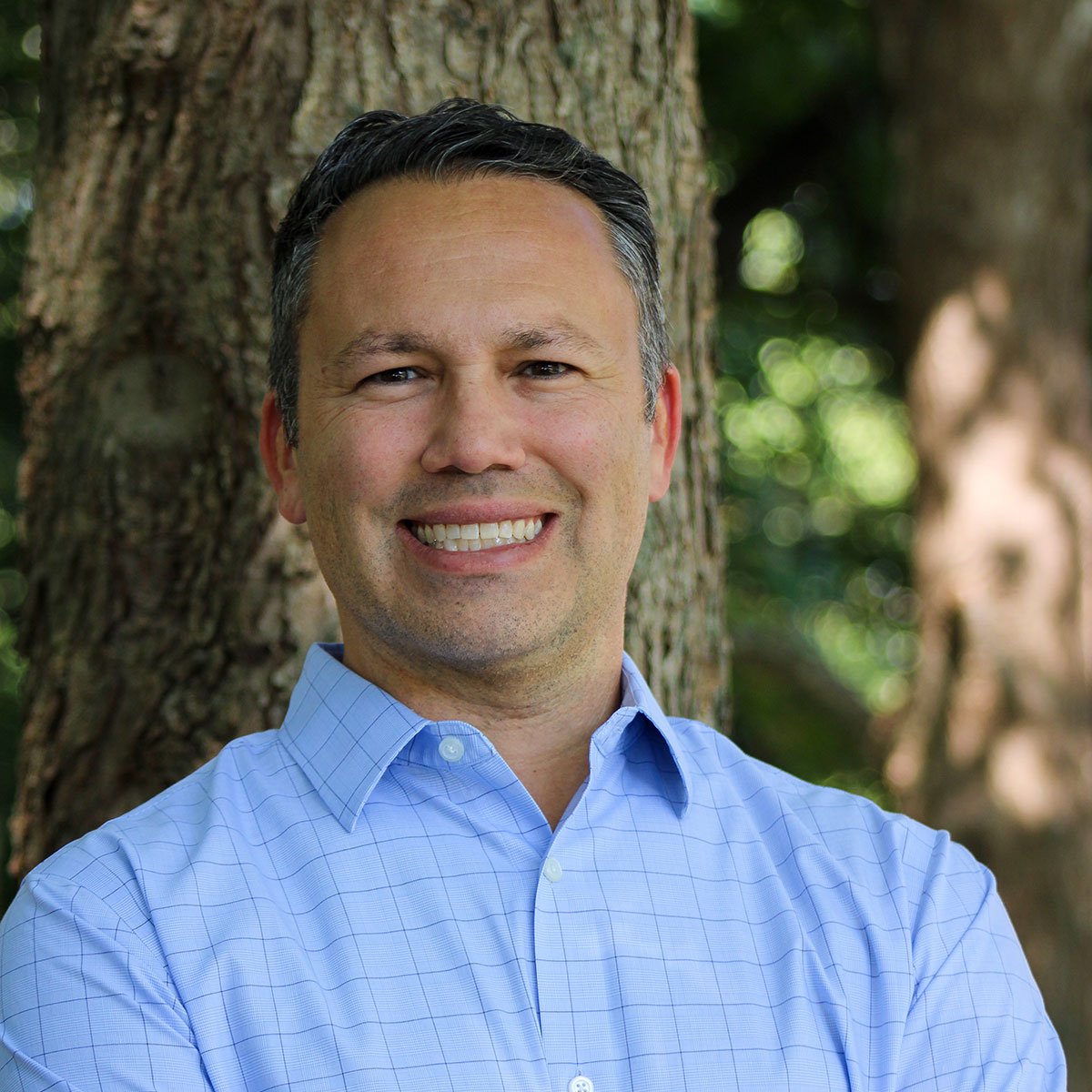 David
Greiff
Chief Revenue Officer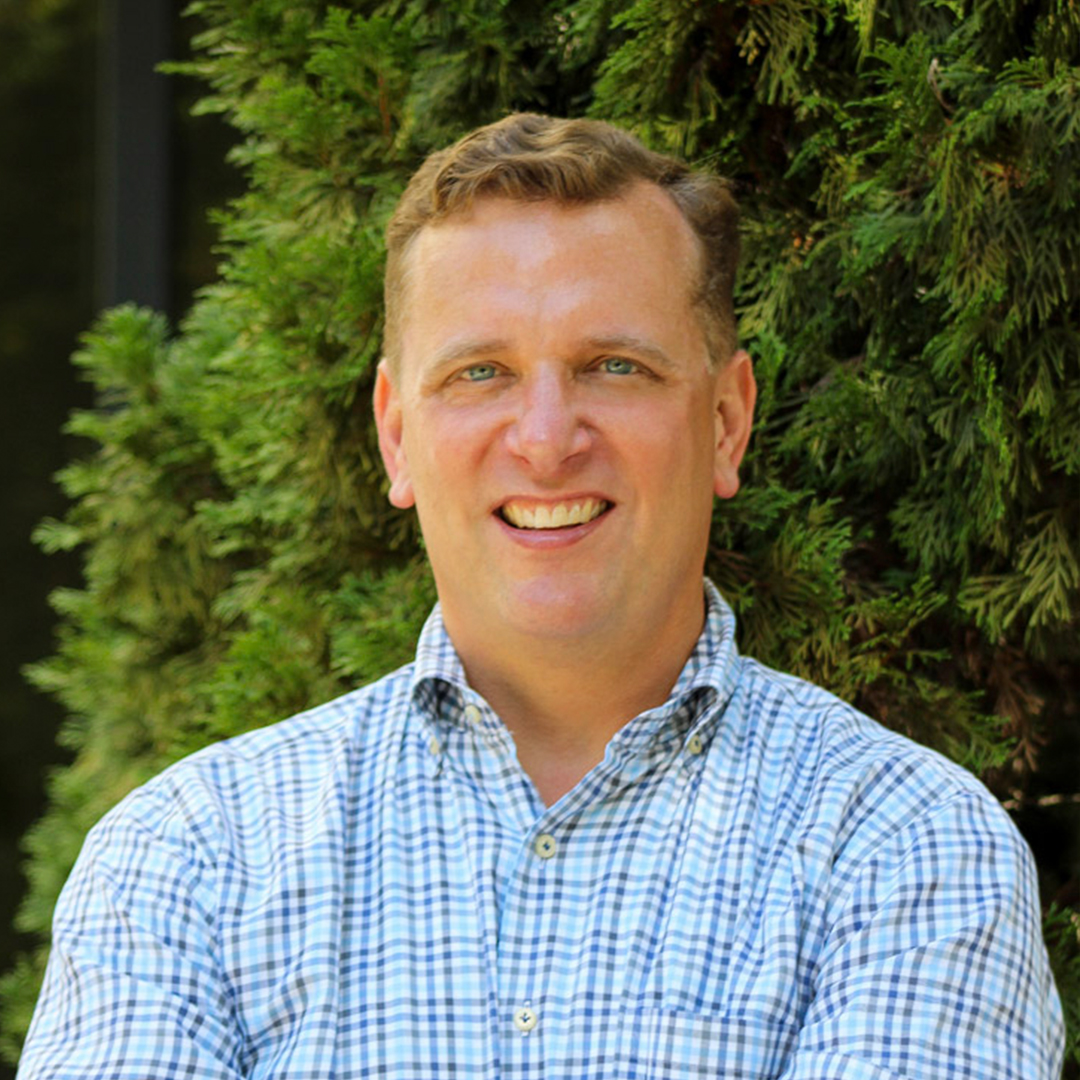 David
Rudolph
Chief Executive Officer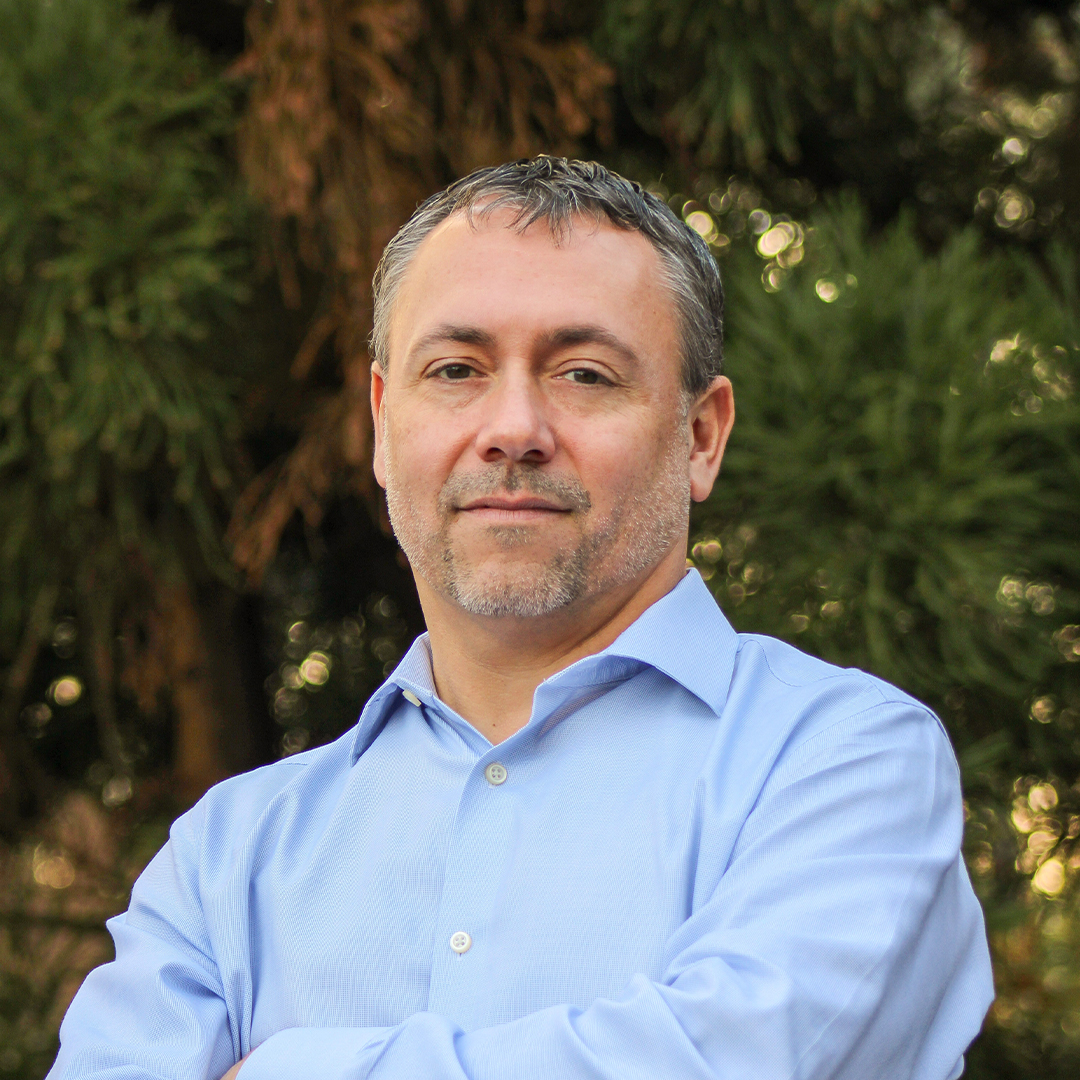 Eric
Gutierrez
Chief Marketing Officer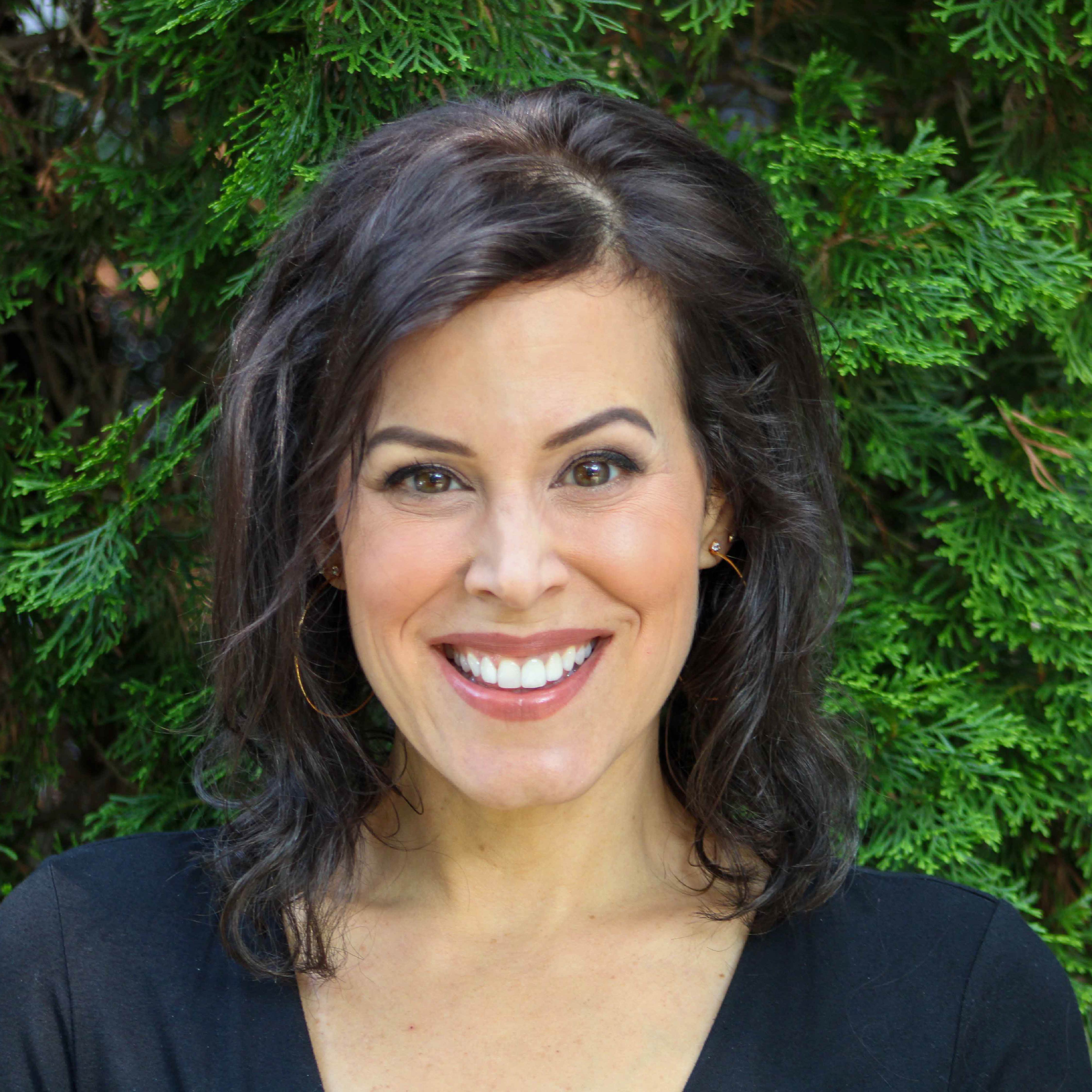 Lesley
Wainwright
Chief Legal Officer
Mark
Norman
Chief Strategy Officer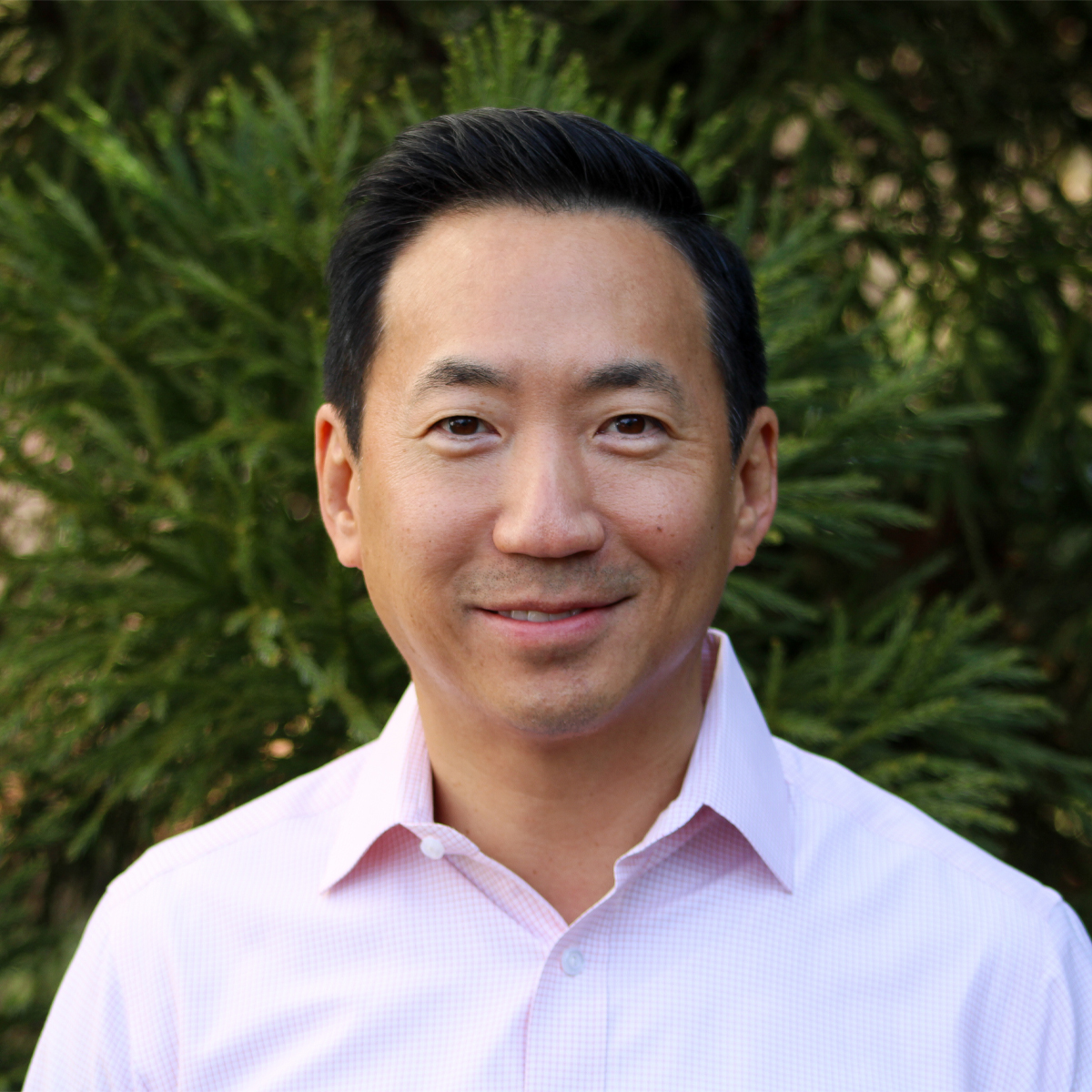 Matt
Hong
Chief Operating Officer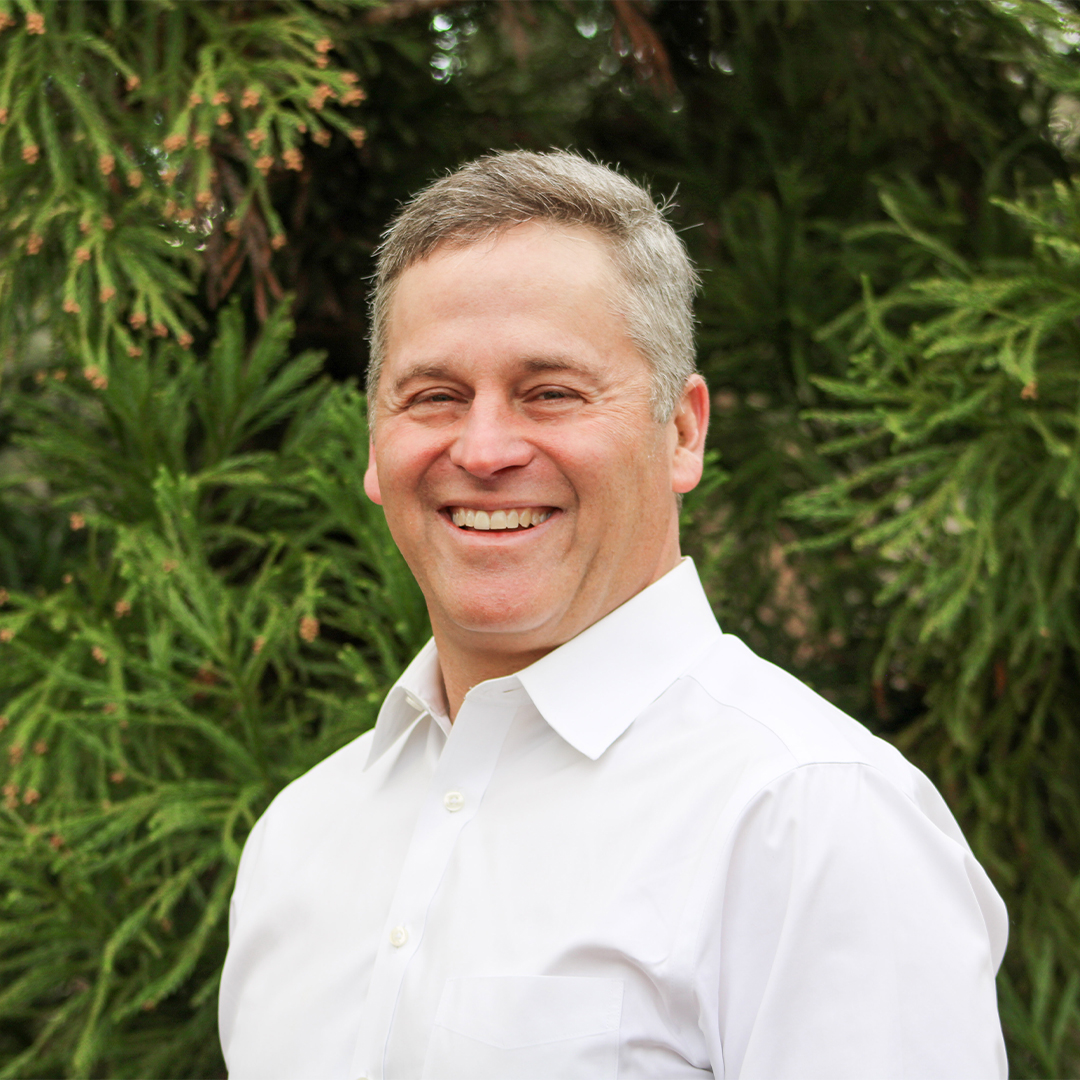 Robert
Rothberg
Chief of Staff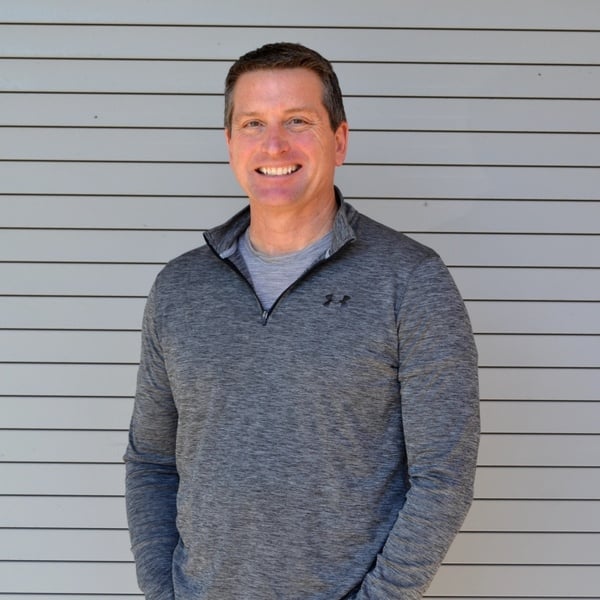 Stuart
Granger
Chief Product Officer
Be part of the team that's changing the landscape of high school athletics and activities.