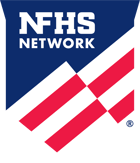 Bringing the game to
you
The NFHS Network is one of the largest direct-to-consumer sports media enterprises in the nation. In 2021, the NFHS Network hit a major milestone when we streamed our one-millionth event.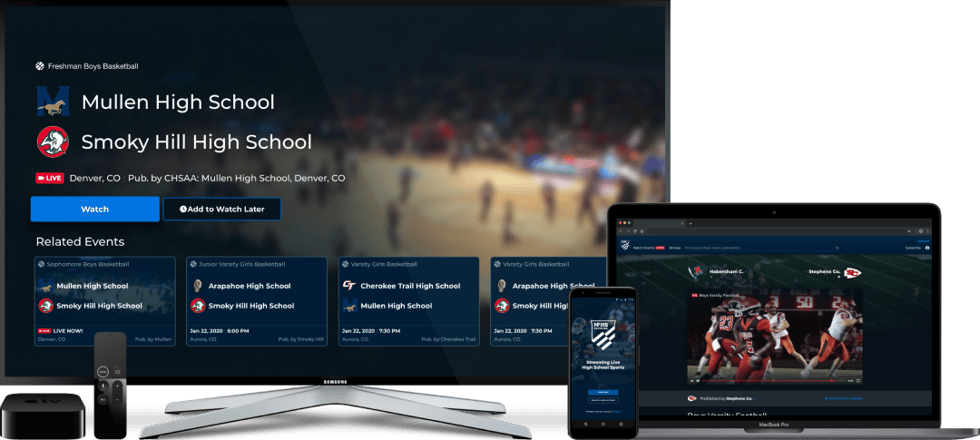 A nationwide network exclusively for high school sports
When PlayOn! Sports joined forces with the NFHS in 2013, the NFHS Network was born. Since then, we have grown into the nation's leading network for high school sports through a variety of different programs.
With the NFHS Network, schools can broadcast their events at no cost and grow their fanbase with streaming subscriptions and automated event promotion. Fans can stream events on any device, from wherever they are. The NFHS Network proudly covers 27 different sports at all levels and partners with 64 state associations.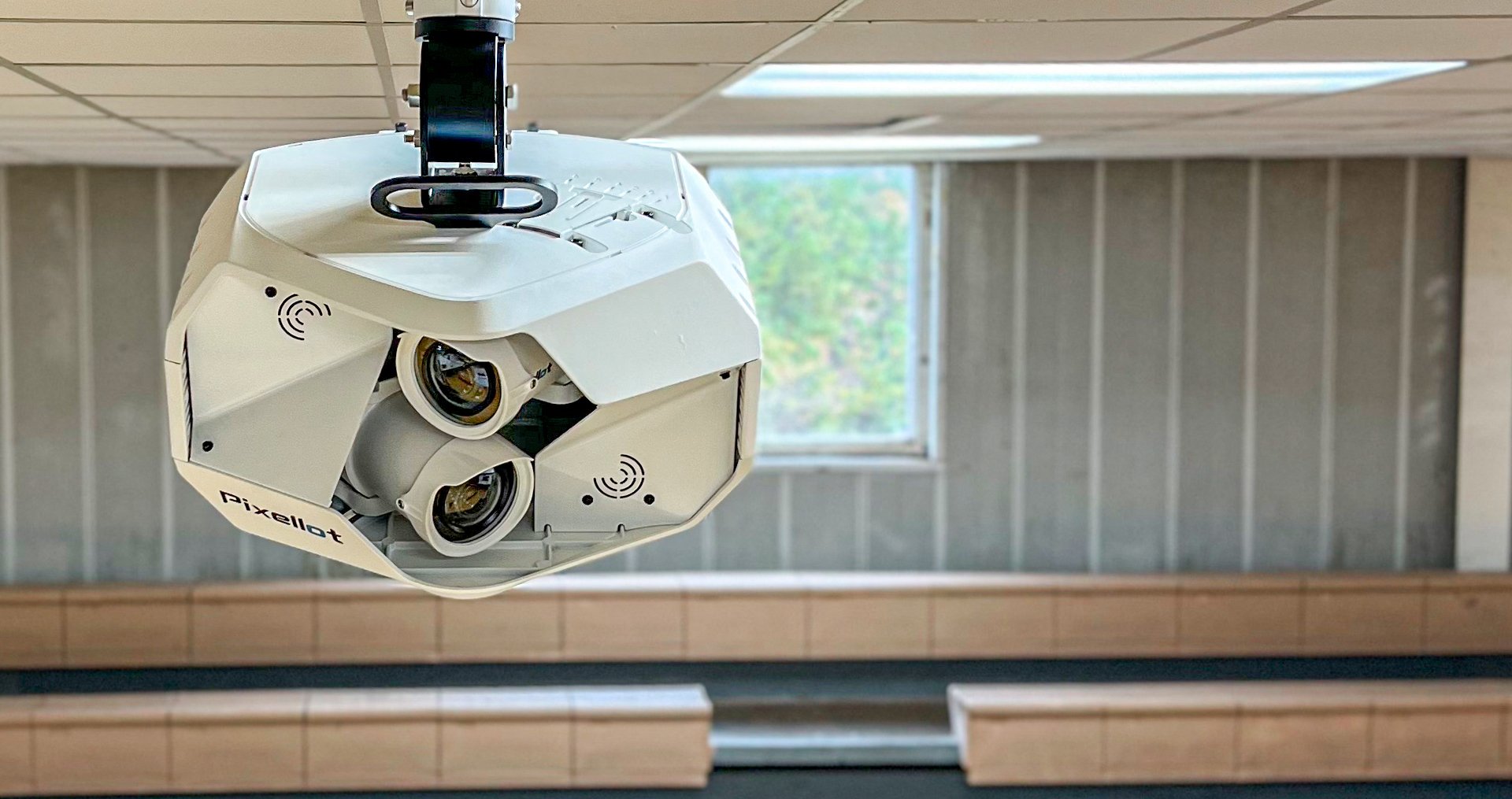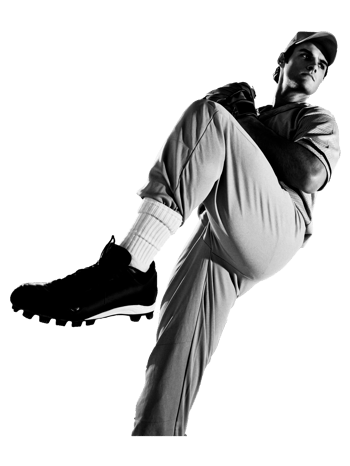 Our Partnership with the NFHS
The NFHS is the national governing body for high school athletics and other activities. When PlayOn! Sports and the NFHS created the NFHS Network, it quickly became the clear market leader in high school sports. Today, the NFHS and the NFHS Network continually work together to find new ways to champion high school athletics.
School Broadcast Program
Launched in 2009, the goal of the School Broadcast Program was to celebrate not only the accomplishments of student-athletes but also student-broadcasters and students participating in other activities in high schools across the country. Throughout the years it's become clear that this program is truly a win-win for everyone.
Automated Cameras and Broadcasts
In 2016, PlayOn! Sports signed an exclusive agreement with Pixellot to bring its automated production solution to the U.S. high school market. Now, over 15,000 schools have automated cameras installed on their football fields and gyms. The automated technology allows these events to be scheduled and streamed all on their own.
44+ States Covered on the Network
The Network covers 27 different regular season and postseason sports across 44+ states in the U.S.
Watch Wherever, Whenever
Fans can watch online at NFHSNetwork.com, on a phone or tablet with iOS and Android apps, or on a TV with Apple TV, Fire TV, Google TV, or Roku.
High School Support Program
Since our launch, the NFHS Network has given back more than $33 million to schools and state associations.